Who is Going Where in the First Round of the NFL Draft?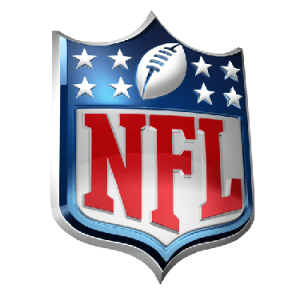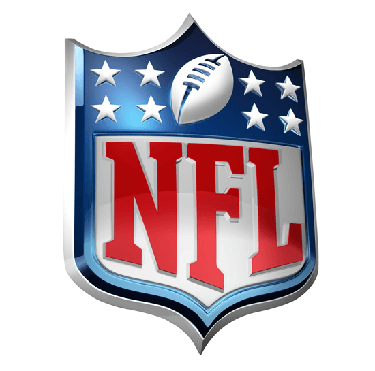 The NFL Draft may be a few months away, but the action never stops for franchises looking to make a splash and invigorate their fan bases betting on the NFL. Furthermore, when you consider the financial costs that come along with the top draft picks and how they have climbed into the millions of dollars per year range, it can be a major cost and also a major benefit to the team that selects a top pick wisely. This year there are a few players making a case for the top slot, and some of these names will be called early come NFL Draft night.
Jared Goff, Paxton Lynch, and Carson Wentz. Goff has the headline for playing the top competition in the NCAA of the three, Lynch has the size and athleticism, and Wentz looks to be the safest and most mature pick who can reach a solid level of play. The three will all be under the microscope, but considering the handful of quarterback needy teams in the top handful of picks, there's a good chance none of the three make it past the first round. If you are betting on the NFL, then you need to know what team has a better quarterback. These three will all look to continue that tradition moving forward.
After the performance of Denver's defense in the Superbowl you can see the importance of pass rushing and defensive line athleticism. Joey Bosa may not be Von Miller or JJ Watt, but he could also be better. Some team will fall in love with him and will make him a top five pick come this NFL Draft.
When it comes to protecting your investment at quarterback, you need someone who can get the job done. If you haven't seen the gif of Oher getting pushed back like a training sled in the Superbowl by Denver's defense, check it out and then think about how important a franchise tackle can be. Then remember that come draft day as you see Laremy Tunsil get picked in the first half dozen picks.
As for the one potential pick that suffered the most by returning and playing the full season, we have no idea where Cardale Jones will wind up. He was a big name attached to a big body. He clearly has talent and is completely able to develop into an NFL quality player. The problem will be what a team values him at immediately because he may not wind up playing (or even being ready to play) for at least a few years. Throw in the fact that Ohio State quarterbacks haven't succeeded in a while (Pryor, Boeckman, Smith, Zwick, etc.), and you can see why he may be something someday, but might fall to the late rounds when it comes to the draft. If you are thinking of football betting as a science, assume there isn't enough information on Cardale at this point to gamble early round draft picks on him. There will be some surprises and some reaches, but don't expect him to go early.