Which Younger Players Will Break Out This Year in the NFL?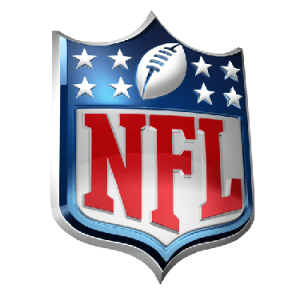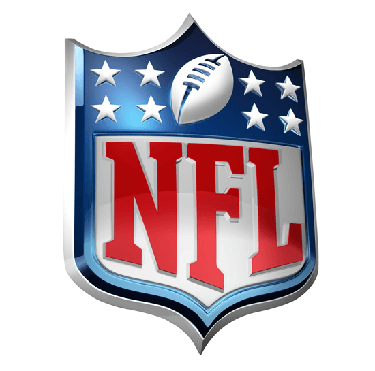 Which NFL quarterback is seeing their second or third year in the league that has the potential for a huge impact?
There is always a lot of speculation during the first few weeks of the NFL preseason when it comes to picking out players that appear to be approaching a breakout year. This year is just the same as every other, as there are a bunch of players that look like they are going to take things to a new level this year. Derek Carr of the Oakland Raiders had a very rough start to his career. With Fantasy Football and online betting participation at an all time high, fans need to keep an eye out on the sleeper picks.
The Raiders with Carr at the helm lost their first nine games coming out of the gate, despite some close calls, but he finished out the season winning his last three games in front of the delighted Oakland fans, who had seen a record sixteen game losing streak dating back to last season. His confidence has exploded, he has found his rhythm and developed his game in the off season and has some new weapons. Michael Crabtree has moved over from across the bay and looks to team up with Carr. Look for him to have a big breakout season, taking the Raiders to higher than expected places.
It may be difficult to wrap your head around why this is going to be a break out year for Andrew Luck, due to his fantastic season last year. It is true that he has gotten better and better and taken the next step each year, but this is the year that he transitions from a highly speculated newbie with a ton of talent and skill to back it up to a true legend. No quarterback has come into the league and dethroned the likes of Brady, Manning and Rodgers in a long time, but things are going to change this year because Andrew Luck is just as good, if not better than those quarterbacks and he is going to illustrate that point this season.