Vickers to Replace Stewart at Daytona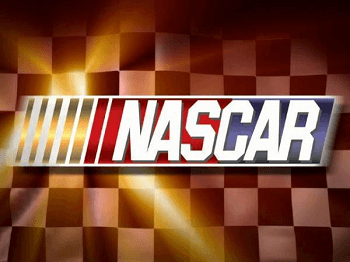 When people think about NASCAR, one of the main names that typically comes to mind is Tony Stewart. At first, people thought of this individual because he has some truly exceptional skill when it comes to driving a race car. Eventually, his name has become more synonymous with being in the media for doing or saying things that he would probably be better off not having been involved in. Nevertheless, none of his antics ever changed his aggressive style on the track, nor did it change the fact that he was able to handle a race car like few other people have ever been capable of doing. All of this eventually came together to make him a perennial favorite when it comes to betting on the sport. In fact, many individuals would typically believe Tony Stewart to be as invincible on the track as any driver has ever been.
For those who enjoy betting on NASCAR, there is some chance that the absence of a driver like Tony Stewart will change their overall outlook about the sport in general. However, recent news that Brian Vickers was taking Stewart's place in Daytona means that some people involved in NASCAR betting will ultimately make the decision whether or not they want to continue placing bets on that particular team. Some people feel that Vickers is just as capable a driver as Stewart ever was while others feel that there are very few drivers who can be as capable or competitive as Stewart, even on their best day behind the wheel.
It might seem like a rather trivial matter to some people, but when it comes to sports betting, people take what they do very seriously indeed. This means that the recent news of the driver change has the betting world somewhat up in arms over everything. Furthermore, there is every indication that this feeling of uncertainty will continue until after the checkered flag has fallen at Daytona. Only then will anyone truly be able to determine how this will ultimately affect the team's ability to win.
In reality, this is no different than finding out that the star player of a basketball team is not going to play in the season's biggest game or that one of the best jockeys in the world is no longer going to be riding a particular horse in a race. It definitely changes the dynamics of things. The only thing that is certain is that everyone, including the betting public, will have to wait until after Daytona has become nothing more than a memory in order to see how the driver change ultimately affects the big picture.
It is the very nature of these types of unexpected changes they make betting on any sports such a challenge. It is also what makes it so exhilarating, especially when a person is able to overcome these challenges and win big. Without all of these variables, sports betting would be far less exciting and in all likelihood, far less popular.