Undefeated Champ Ronda Rousey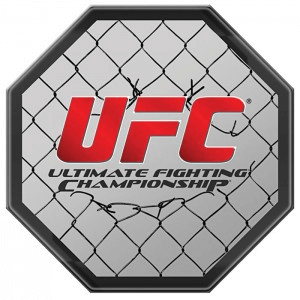 There is no question that UFC Fighter Ronda Rousey is one of the toughest women on the planet and the reality is that she could most likely knock out most men. She is the spitting image and the female mirror image to what Floyd Mayweather has done over his career, as the two of them remain undefeated and at the top of their games. Ronda Rousey an insane back history and she has yet to lose a fight, finishing the majority of her opponents in under a minute.
There has been a lot of speculation about her, as there are with any fighter who goes undefeated for such a long period of time, as to how long she can remain undefeated and if there truly is anyone out there that can beat her. The truth is that any opponent that steps into the ring with her is going to have the cards stacked against them and there are not many women out there that want to take on that fight.
She is simply an animal when she gets in the cage and she has stated to public media outlets that she fully plans on staying undefeated until the day she retires, and quite honestly it does look like she is going to be able to complete that goal. However, she definitely has a big red target on her forehead, as every fighter that is coming up, who wants to be recognized as one of the best is going to have to step up to her, and they are probably going to get smacked down.
When it comes to betting on the UFC matches that Ronda Rousey is in, there is no question who the favorite is going to be, although the money line is going to pay out huge if you were to select an underdog and they were actually able to win. The bottom line, however, is that she is just flat out in another league of her own, and unless a woman steps up that is as intense, skilled and driven as her, chances are very likely that no one is going to be able to top her. She has recently been in a verbal altercation with Floyd Mayweather as well, clearly showing that not only is she not afraid of any woman in the ring, she is not afraid of exchanging blows with the best male boxer in the world out of the ring.