Top F1 Drivers to Watch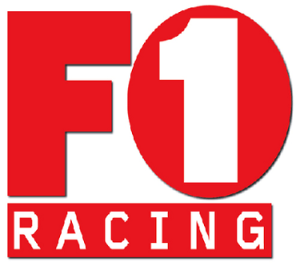 F1 is fast, exciting and full of action. For many, the main attraction is the machine that drives the sport, but it is the drivers that make the moves worth watching. Betting on racing has become extremely popular in recent years, and in order to be successful bettors have to know their drivers. Among the top drivers for 2015, these five stand out as the ones to watch.
1) Lewis Hamilton
In 2015 so far, Lewis Hamilton has the most wins and is proving hard to beat. Driving for Mercedes, he had a little trouble in the European round, but he won the British Grand Prix. His confidence helps him power through some difficult situations, and his skill shows with 38 career wins. Many consider him the shoe-in for his third title this year.
2) Nico Rosberg
Next in line with the second most 2015 wins under his belt so far, Nico Rosberg and Lewis Hamilton are the top two drivers in Formula One. Only Sebastian Vettel has unseated the Nico and Lewis earlier in the season with a single win.
3) Sebastian Vettel
Having several wins under his belt in 2015 already, Sebastian Vettel is always one of the drivers to watch out for. His powerful finish in the Abu Dhabi Grand Prix shows him to be a standout driver.
4) Kimi Raikkonen
Born in Finland, Kimi-Maitias Raikkonen, nicknamed "The Ice Man" is a strong driver who is determined and doesn't accept defeat easily. He is the oldest driver in Formula 1 at the moment, and that gives him the experience to pull off some exciting moments. In spite of a serious collision early in 2015 and difficult season in 2014 Kimi is a very strong contender that should never be overlooked.
5) Valtteri Bottas
Valtteri Bottas is getting some serious backing from Ferrari for next year, making him a real driver to watch out for. He's going to be taking Kimi Raikkonen's seat for Ferrari. This backing is a monumental move considering his age and new entry to Formula 1. He's had 46 races already and no wins as yet, but, Ferrari must know something, and that makes Valtteri someone to keep a close eye on in 2015.