Profitable but Unpopular Types of Sports Bets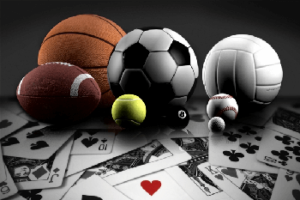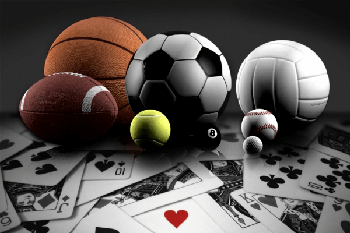 Are there secret bets out there that people may be able to take advantage of? Props or Futures that may warrant some action?
When most people think about betting on sports, they are typically thinking in terms of placing a bet on the spread, which is essentially picking the winner of a game, matched against the money line that is created in relation to each teams chance of winning the game.
Otherwise they are primarily betting on the over and under, which make up the two most common forms of betting on sports. However, there are a ton of other styles of betting, which mostly revolve around props betting, which is the likelihood that a certain outcome is going to result during the game which is not derived from the score of the game. This type of bet is something like betting that a quarterback is going to throw four or more touchdowns during a game. Futures betting is also relatively popular, which is essentially betting on games well in advance, like making a prediction and placing a wager on this years Super Bowl champions.
When it comes to betting, a lot of people find a specific niche that they have worked at and found an advantage in. Betting all comes down to luck, but there is a huge aspect that involves making an educated decision, which is only obtained by knowing what you are betting on and doing a great deal of research before making your picks.
Picking a strategy and style of betting that is particular to you and brings you success is more of an art form and is something that is going to have to be worked out and assessed over time. If you truly want to seek out a higher probability of winning that involves an alternative method of sports betting, you really have to track your bets and results over time and formulate a game plan around this.