Popular Athletes From Around The World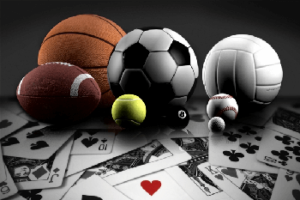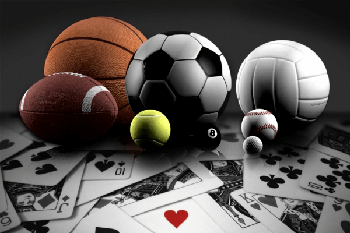 The world is full of varying athletes in many different sports. Playing well and winning will certainly bring each athlete attention and possibly the title of "best". How they become the most "popular" is often determined by social media. This is a small list for those who bet on sports to know who to bet on, and who not to bet against. With the creation of sites like Twitter, FaceBook and now Singapore based Starcount, the athletes popularity worldwide can now be easily measured. Here's a look at some of the top popular athlete's worldwide:
Cristiano Ronald
Soccer from Portugal
Cristiano played as a forward for Spanish La Liga Club and serves as captain of the Portuguese National Team. When he was 18, he was taken on by Manchester United from the Sporting Club and remains one of the best players in the world.
Lionel Messi
Soccer from Argentina
Lionel Messi has won the Ballon d'Or as the World Player of the year four times in a row. He is team captain for the Argentina National team. Messi is being praised for single-handedly addressing the issue of flopping in the sport, and maintains an extreme level of professionalism.
Usain Bolt
Sprinter from Jamaica
Usain Bolt has earned the nickname, "Lightning Bolt" for his achievements. Born is 1986 Usain has been regarded as the fastest person ever. Bolt is THE player to watch in the 2016 Summer Olympics in Rio.
David Beckham
Soccer from England
David Beckham was born in 1975 and is regarded as the most popular and richest soccer player of all time. David holds the appearance record for an outfield player with England National Team, and remains one of the most popular celebrity athletes in the world.
Kobe Bryant
Basketball from the United States
Kobe Bryant has been nicknamed, "Black Mamba" for his skills as a high flying dunker, incredible jump shooter, and super defender in the National Basketball Association. He blows the minds of his fans with his winning shots.
Roger Federer
Tennis from Sweden
Roger Federer born 1981 has controlled the men's tennis game like no other by holding the Number One rank for 237 straight weeks. Roger has won 17 Grand Slams as well as the U.S. Open title five times in a row.
Social media is defining who the most popular players are around the world; but those players have to make some incredible points to gain that attention. Fans betting on sports monitor the social sites while they watch the games and those super plays rack up their points in the game as well as socially.