Most Underrated QB's in the NFL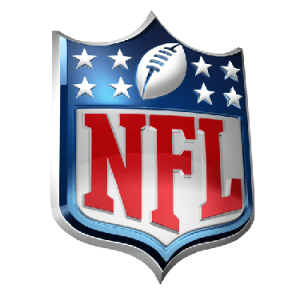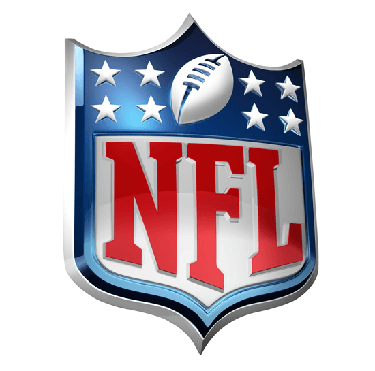 We all know who the big names are, who are the guys that are underrated at their QB position and how can they help their teams? More importantly, how can an underrated Quarterback help the millions of fans who play Fantasy Football and bet on the NFL?
Nick Foles is currently the most underrated quarterback in the National Football League, by a long shot. He went back and forth for a starting job with the struggling Michael Vick in Philadelphia, before exploding onto everyone's radar in 2013. However, he quickly fell off the map and was brought into St Louis last year to compete for the quarterback job against Sam Bradford. He was hands down one of the best quarterbacks a few years ago and has not had the right conditions, due to a broken collarbone and readjustments, but he is going to have a lot more in the tank this season.
Ryan Tannehill of the Miami Dolphins is not a quarterback that is generally even considered in the top fifteen, but he absolutely is a rising star in the league. Although time will tell if he can breach the coveted top ten or so quarterbacks in the league, he had a great season last year, is young and is definitely knocking on the door. Miami has not had many weapons over the last few seasons and has struggled, but they appear to be a better team heading into 2015.
You can name off ten names before Joe Flacco comes up in the ratings of quarterbacks in most conversations. You think of Brady, Rodgers, Peyton, Brees, Big Ben, the up and comer Andrew Luck and even Matt Ryan and Tony Romo before anyone throws his name out there. Somehow he gets lost in the discussion, but it is easy to see why, because there is so much talent in the league at the quarterback position. Despite the fact that Joe Flacco has brought a championship to Baltimore, has played in several Super Bowls and is one of the largest quarterbacks in the league, putting up consistently great numbers, he does not get the recognition he deserves.