Longshot Bet World Series Predictions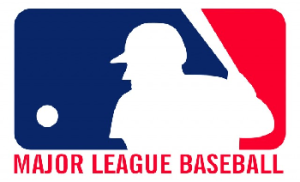 Three Sleeper Teams That Could Win it All
The Blue Jays pushed their chips all in with blockbuster trades that have paid off huge. Moving to the American League has invigorated a hapless Houston Astros franchise to top of the standings and the Mets' young arms are delivering in a big way. If you were lucky enough to throw money down on any of these sleeper teams as a World Series bet at the beginning of the season, then you may make off like a bandit because that is where the real money is — long-shot future bets on underrated teams with a chance to make it.
The good news is that you still have time to bet on a sleeper team to reap the massive MLB playoff bets. Here are three under-the-radar franchises that still have a shot.
Texas Rangers
The Texas Rangers have been under-performing all year long, but new additions to the roster could energize the team. Cole Hamels comes over from the Philadelphia Phillies via trade to give the team a much needed ace, and old friend Mike Napoli was plucked from the waiver wire to provide right-handed pop at the plate. They've got the pitching and the power to make a move.
Chicago Cubs
The longtime losers are surging and they have the right man to lead the charge — Jon Lester. The former World Series MVP is unshakeable in the postseason and he'll be the one to set the tone for this young, hungry team.
Washington Nationals
The team spent a load of cash to revamp the roster and they've also spent a lot of time off the leader board in their division. But power pitching wins in the postseason and the Nationals boast two flamethrowers in the top of the rotation — Max Scherzer and Stephen Strasburg.