Jimbo Fisher May Have Lost Control at FSU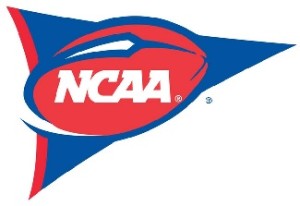 Jimbo Fisher has had a very interesting run, as he rose up through the coaching ranks as someone that no one really knew, eventually landing as the head coach of the Florida State Seminoles, who had just won a National Championship and are one of the top teams for betting on college football. There is no question that he has reached the pinnacle of his coaching career, as he has always stated that he believes that the more hard work you put in, the further you are going to get in life and he proved it by not only getting to the top of the College Football world, but by winning in the biggest way possible. To add to it, he is pulling in over four million dollars a year and from the outside looking in, it should appear like he is having the time of his life, with everything going in his favor, but the reality is that he flat out does not have control of his team and it appears that it is very much so wearing him down.
He has often appeared on edge and nervous, as his team has been out of control for several years with their off the field and on the field antics. There was the entire thing with Jameis Winston, where the coach vehemently backed his player, while the rest of the country absolutely despised Winston. There were a ton of other controversies that befell the Florida State Seminoles, as well as Coach Jimbo Fisher, and despite their success on the field, things have not been a smooth ride and they have continued to go down that same rocky road.
Recently, two of his top players, have been dealt out assault charges after they allegedly got into altercations in separate incidents, both at a bar. This has put Florida State back in the news and to counteract the public attention, Coach Fisher has banned his players from attending the bars all together. This may seem a bit extreme and it does not look likely that it is going to stop his players from completely avoiding the night life, but in reality it may send a strong message out to his team.
Although he has appeared very shaky over the last year or two, this is a pivotal move that Jimbo Fisher has made. Perhaps he can regain control if the next time someone slips up he benches them, preferably a big time player on their team, otherwise it looks like he has lost complete control of the Seminoles organization.