Financial Stability to Come To NASCAR with New Charters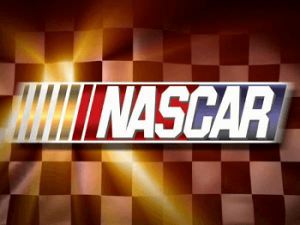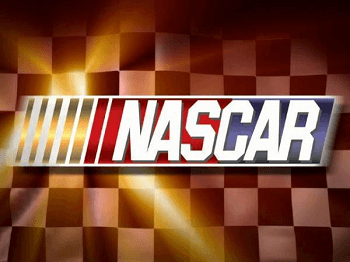 The main advantage to the new NASCAR charter system is in giving team owners and driving crew more to relate to each other by strengthening each business individually as well as the team as a whole. This should benefit everyone with any involvement in NASCAR across the board. And this begins at least 9 years of financial stability for owners and teams.
So the time is ripe for betting on NASCAR. Bettors should begin research on the days leading up to an event. Most sources post their NASCAR odds at the beginning of the week. The Sprint Cup teams qualify after the lines open and begin running their practice sessions. Teams use these sessions to fine tune their vehicle and because of the significance of these events, the statistics generators will remove their predictions during qualifying and wait til the day of the race to post updated odds.
Practice sessions are important for NASCAR betting not in small part due to the determination of starting position. Tracks like Bristol Speedway make is hard for racers to pass so this is a critical advantage to have on race day.
Also the obtainment of more strategic pit stalls will affect performance later. Some have an opening in front and some behind them. Also how wide the pit road is affects the likelihood of accidents. The road at Pocono Raceway is considered wide enough to reduce accident likelihood. So realizing this should affect your consideration of drivers with low value with starting positions toward the back.
Since weather has a significant role in how different drivers perform, the final practice should be taken into account. This is generally the practice that will most closely represent green flag conditions. When this practice is complete, odds are posted for race day.
Most bettors are looking at who won and best performed in the practices. Putting all your money on 1 driver. These bets have the highest payouts but are the hardest to win. Selecting winners consistently enough to be profitable is not easy.
You can also choose a field bet on every driver who did not qualify to receive individual odds. These odds are generally long shots. Odds are such as:
Jeff Burton +2500
Jeff Gordon +800
Jimmie Johnson +400
Joey Logano +7500
Juan Pablo Montoya +5000
Kasey Kahne +2000
These odds would pay out $1250 with a $50 bet on Burton.
Driver match-ups are another betting strategy where it does not matter how a driver places as long as he finishes before the other driver. These bets are very unique because it is possible to win a bet with a driver who finishes 42nd and lose a bet with a driver who finishes 2nd.
And props are an additional NASCAR betting option. You can bet on only whether a driver will finish over or under a sportsbook placement number. This is a basic over – under bet and tend to offer better odds for lower payout.
Some of the top internet sportsbook betting enterprises have created a legal presence in some offshore locations which are legitimately licensed and regulated for NASCAR betting in the U.S.