2015 NFL Season Preview: Seattle Soars and Patriots Falter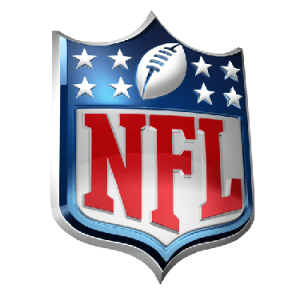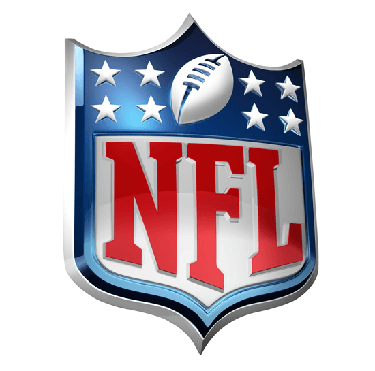 It is easy for us to lose site of how exciting and competitive the NFL season actually is once we are in the dregs of summer. By this point in the year baseball is in full swing and many fans are starting to get a little antsy, ready to resume football activities. With NFL team activities starting up within the next few weeks, and pre-season football not too far after, it is time for you to get familiar with what to expect from this coming season. It's never too early to get the inside scoop on valuable information that will help you when it comes time to bet on the NFL.
Seattle Seahawks
The Seattle Seahawks have been one of the best teams in the NFL for the past two years under the coaching of Pete Carroll. Back to back Super Bowl appearances have yielded one Trophy for the team led by Russel Wilson, and we believe that the Seahawks will be heading back for another shot at the title. This off season the Seahawks retained their core running back, Marshawn Lynch, will adding in a franchise talent with Jimmy Graham. Russell Wilson continues to grow as a QB and leader (95.0 QB rating last season) and he should look to assert himself as one of the best in the game this year. If you want to place some money on any team to make it to the Super Bowl again, our online betting would go toward Seattle.
Indianapolis Colts
From the AFC there should be no team considered more of an NFL betting favorite and more dangerous than Indianapolis. The Colts are looking to make the next big step with Andrew Luck at the helm as the young QB will be getting his first huge contract this next off season. The additions of Frank Gore and Andre Johnson on offense give the Colts a dynamic that they haven't had since Peyton left the squad. Luck hasn't had a single good running back in his 4 year career and their offense still has been prolific. Last season Luck compiled 4,761 yards with 40 touchdowns and a 96.5 QB rating. He'll improve on those numbers.
New England Patriots
Our biggest losers of this past off season are the New England Patriots. Despite coming off of a Super Bowl, the Patriots dismantled their team and lost a ton of starters. All Pro defensive backs Darrelle Revis and Brandon Browner are off the team. Vince Wilfork is gone from the defensive line. Tom Brady is likely to be suspended for a pair of games, at least, and his starting running back Shane Vereen has left the squad. You are going to see New England try to retool on the run, but we wouldn't be comfortable putting big money on them.